Follow this article to understand how to create and upload your hand drawn signature to be used in Stavvy
1. Sign your signature and initials in a straight line on a white sheet of paper (Ex. white printer paper, not white notebook paper with lines)
A fine-tip Sharpie or felt tip pen with black ink works best unless your state specifies signing in blue
2. Scan the signature and initials as two separate image files and save them to your computer.
3. Crop the images as shown below.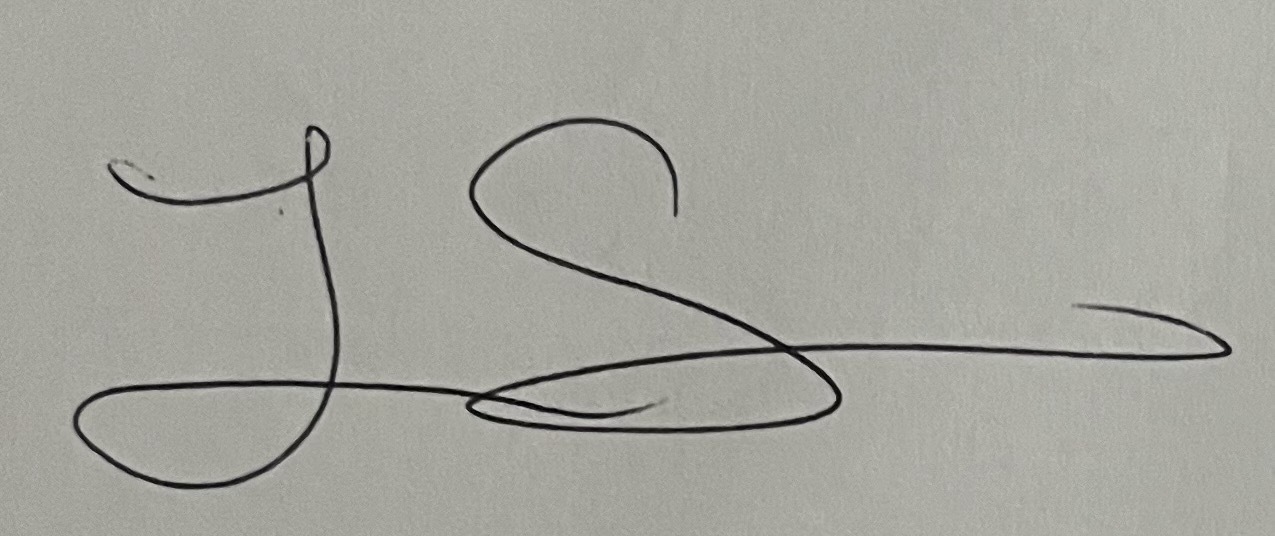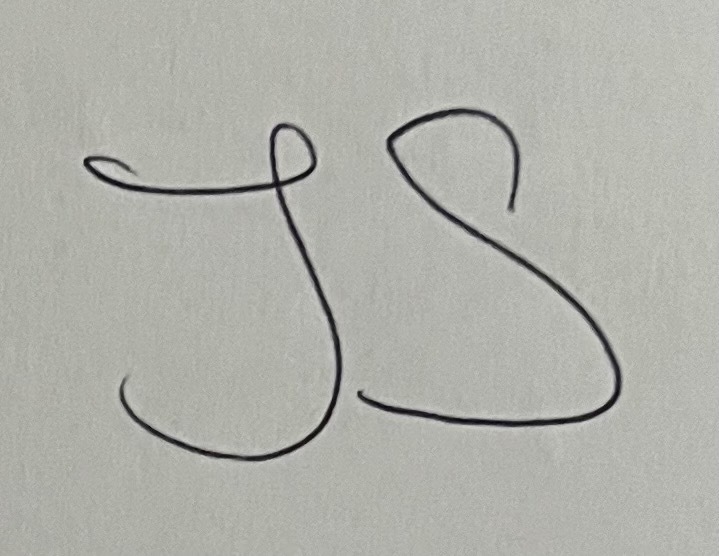 4. Save the images with a transparent background.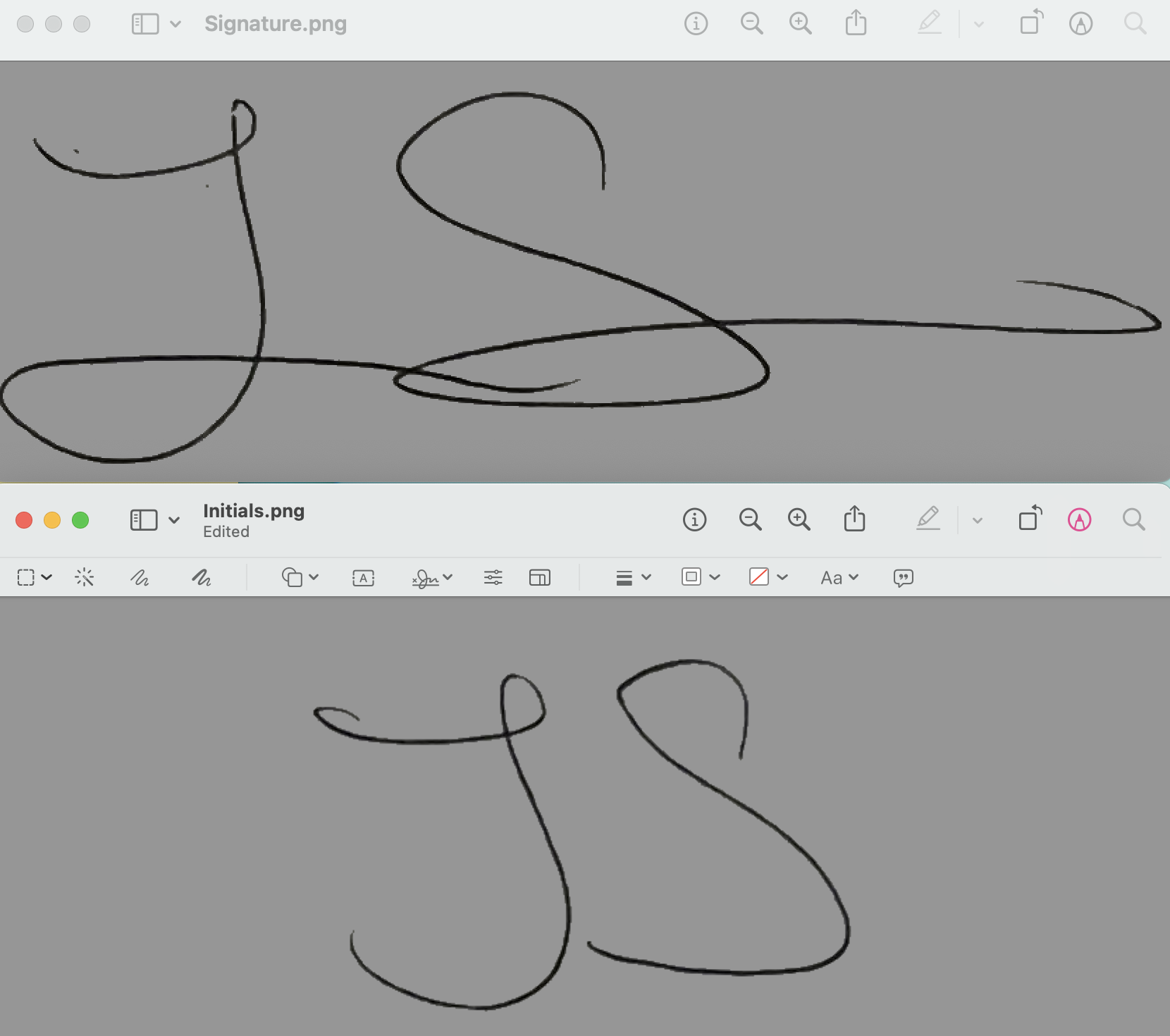 NOTE: If you do not have software to edit the image yourself, and you are unsure how to edit your photo, we recommend reaching out to your IT team to assist.
If you are attempting to do this yourself and do not have software, you can use a website like LunaPic
After trying the options above if you still need support, please reach out to:
support@stavvy.com
5. Once you have completed the steps above, upload your signature to your profile via Settings.